Shop For Your Next Volkswagen Online!
Easthill Volkswagen is a proud member of Plaza Auto Group. Our team is dedicated to sharing our passion for Volkswagen vehicles since 1989. We're conveniently located at 1577 Bruce Rd 4 in Walkerton, Ontario, and proudly serve our valued customers in Easthill, Hanover, Mildmay, Teeswater, Chesley, Paisley, and surrounding areas. With our newly revamped website, you can browse through our ample inventory online from the comfort of your home or smartphone.
Whether you're considering buying your new or pre-owned Volkswagen online, our website will provide you with an intuitive browsing experience and tools like an online finance application (that can save you up to 2 hours), and an accurate trade-in valuation tool to determine the value of your current vehicle. Respecting the sensitivity of your information is a top priority for us. Since the Easthill Volkswagen website is entirely secure, your information is kept safe from cyber threats and security issues, and our finance specialists and product advisors are keen on ensuring your personal details are safe from prying eyes.
Buy Your Next Vehicle Online With Easthill Volkswagen
Step 1: Choose your New VW or Used Vehicle
Our new website makes buying a car online easy. Browse through our ample selection of new and pre-owned vehicles, and you'll have options to choose from different model colour, features, and the style you prefer. Each vehicle page has a detailed description and you can consult our reviews and ratings and contact us to learn more.
Purchase with confidence
Easy Online Purchasing
7 Day/200km Trade-in/Trade-up Program on New and Pre-owned Vehicle Purchases*
One-Price on New and Used Vehicles
Payment Deferral Options Available
*Trade-in/Trade-up Program allows for up to 7 days or 200kms (whichever comes first) to bring back your purchased new or pre-owned vehicle if you are not completely satisfied and exchange it for another unit that is of equal or higher value. Conditions apply, please ask for details. Licensing and taxes may be extra.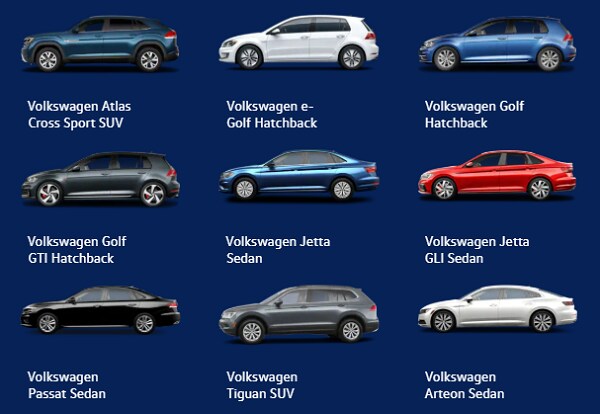 Step 2: Personalize Your Payments
Once you've found your next Volkswagen, create a car payment plan that suits your budget. Click "Payment Plan" on any vehicle information page. By using our online tool, you can Structure Your Deal, selecting a deposit amount, choosing payment terms, payment frequency, and more. Our online tools offer complete transparency to help you make an informed decision right for you.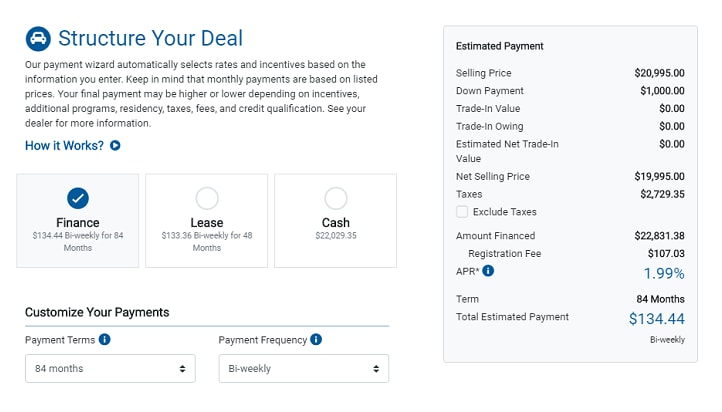 Planning to trade in your current vehicle? To find your current vehicle's value, use the trade-in tool. First, enter your vehicle's year, make, model, and mileage, followed by your contact information. The calculator will search nationwide for thousands of similar vehicles throughout Canada, and provide an accurate estimate of how much your car is worth.
Step 4: Get Approved For Your Auto Loan
Once you've determined your payment plan preferences, you may consider financing your next purchase. Getting approved for your car loan is easy with our online financing application tool, which will save you up to 2 hours at our dealership. Once submitted, our finance specialists will review your details and get in touch with you to finalize the process.
Step 5: Book An Appointment & Connect with a Product Advisor
Call 
1 (888) 251-6838
 to connect with one of our Product Advisors or use the form below and we will be speaking with you shortly about your choice.
During business hours call us at toll-free 1 (888) 251-6838
After hours complete the form below or send an email to sales@easthillvw.ca
We will answer any questions you have and provide photos and videos of the vehicle of your choice
When you are ready for a test drive we will come to your home with a clean and sanitized car
If you have a trade-in we can give you a complimentary appraisal at the same time
When you have made your decision to purchase, finance or lease, we will provide the options that suit you and present the purchase package to you.
When your purchase is finalized we will deliver the vehicle to you, at home or work
Start by browsing new and pre-owned vehicles that are available right now.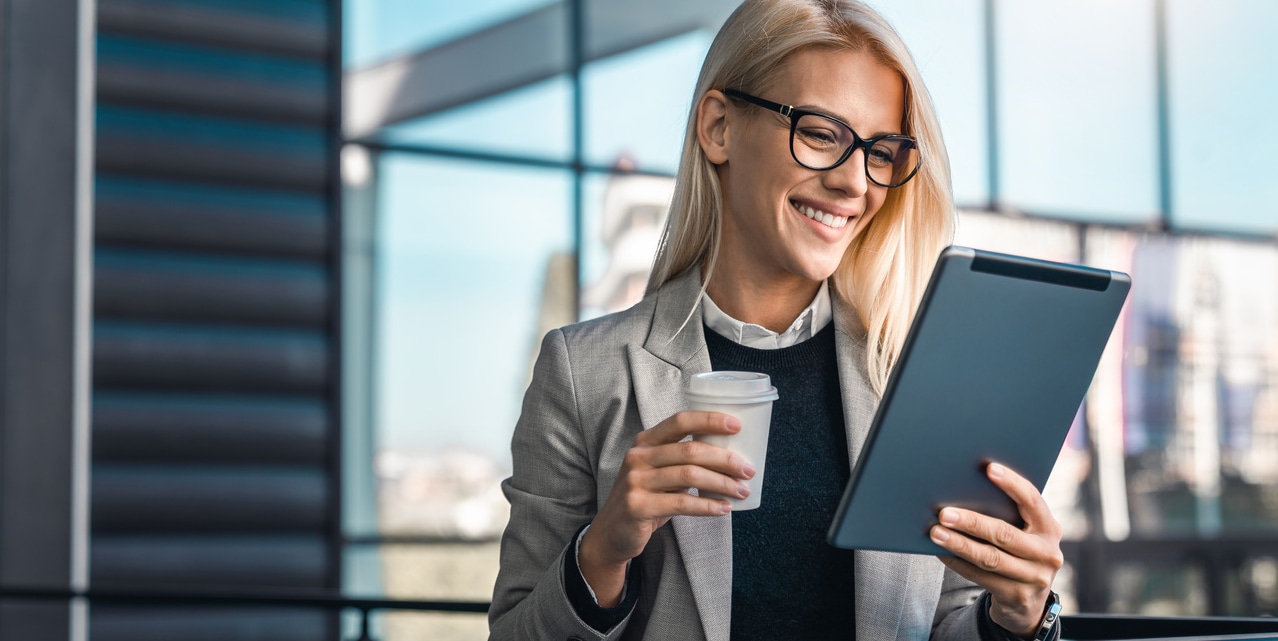 Now that you've found your new Volkswagen, and completed our online credit application, let us know when you're ready to visit, view, and pick up your new or pre-owned vehicle. Contact us and one of our friendly product advisors will confirm your appointment.
We understand how challenging it is for many of our clients to make time in a busy schedule to pick up a new vehicle. If you prefer, we'll deliver your Volkswagen to you! Just schedule your appointment online and tell us when you'll be ready to take delivery of your new or pre-owned Volkswagen. We'll be glad to drop it off.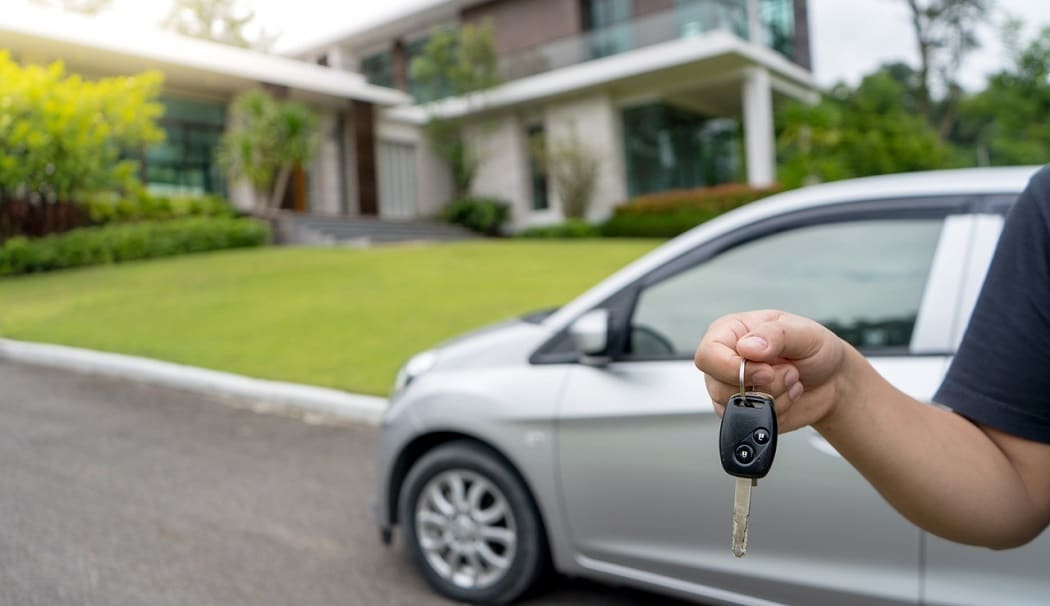 Have Confidence Buying Your Car Online with Easthill Volkswagen
If you have questions throughout the process of buying a new or used vehicle online, you can speak with one of our friendly team members at any step along the way. Our team will gladly provide you with information you need to have peace of mind while shopping for your next Volkswagen online, at Easthill Volkswagen.
Questions?
Hours
Monday

9:00AM-6:00PM

Tuesday

9:00AM-6:00PM

Wednesday

9:00AM-6:00PM

Thursday

9:00AM-6:00PM

Friday

9:00AM-6:00PM

Saturday

9:00AM-3:00PM

Sunday

Closed