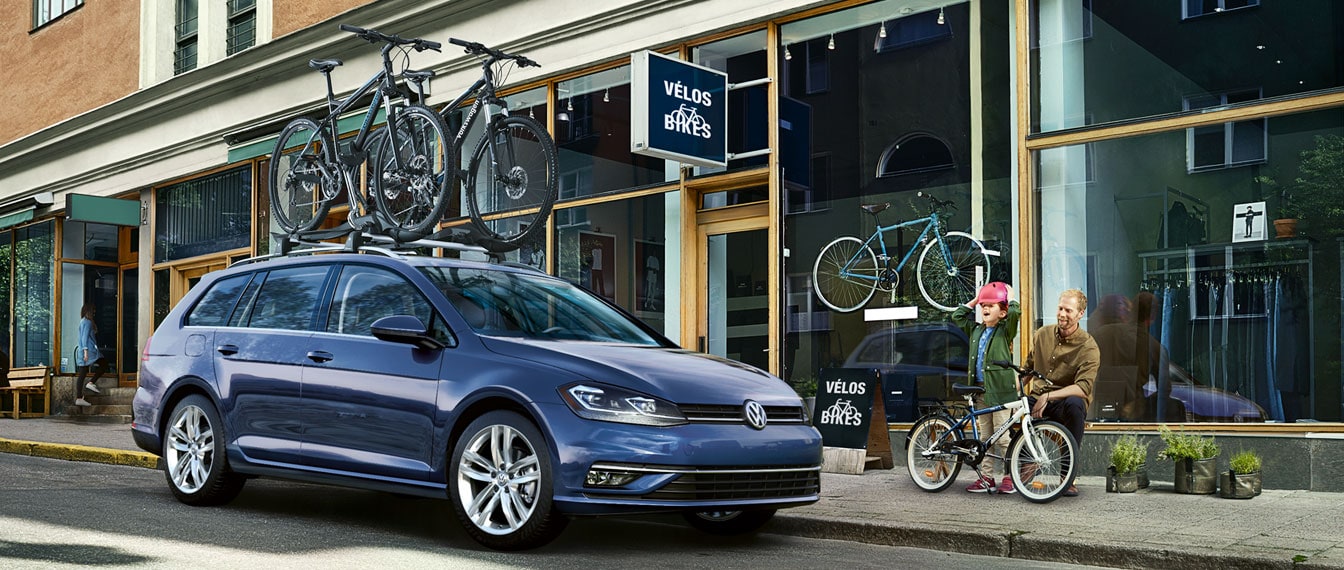 Available 4MOTION® All-Wheel Drive
The 4MOTION® All-Wheel Drive system instantly redirects power to the wheels that need it most, which helps keep you confident and in control behind the wheel. 4MOTION® is made for Canadian roads.†
†Appropriate all-season or winter-weather tires are required for driving in cold, snowy or icy weather conditions.
Available panoramic sunroof
The stars are always in arm's reach. Whether it's an evening outing, team carpooling or a grocery run, the front-to-back-row panoramic sunroof lets everyone enjoy the view.
Cross Differential System (XDS)
Grinning and cornering go hand in hand. The Cross Differential System automatically brakes the inside wheel of the vehicle slightly and directs power to the outside wheel for sportier, sharper cornering.
Available Fender® Premium Audio System
From the company famous for making guitars and amps, the Fender® Premium Audio System is something worth hearing. With 8 speakers and a subwoofer, you'll enjoy every road-trip soundtrack with concert-hall clarity.
Available KESSY keyless access
Open up and start it up - hands-free. Whether your keys are in your pocket or purse, with KESSY keyless access you can open or lock the doors and start your SportWagen, so you never have to dig for your keys again.