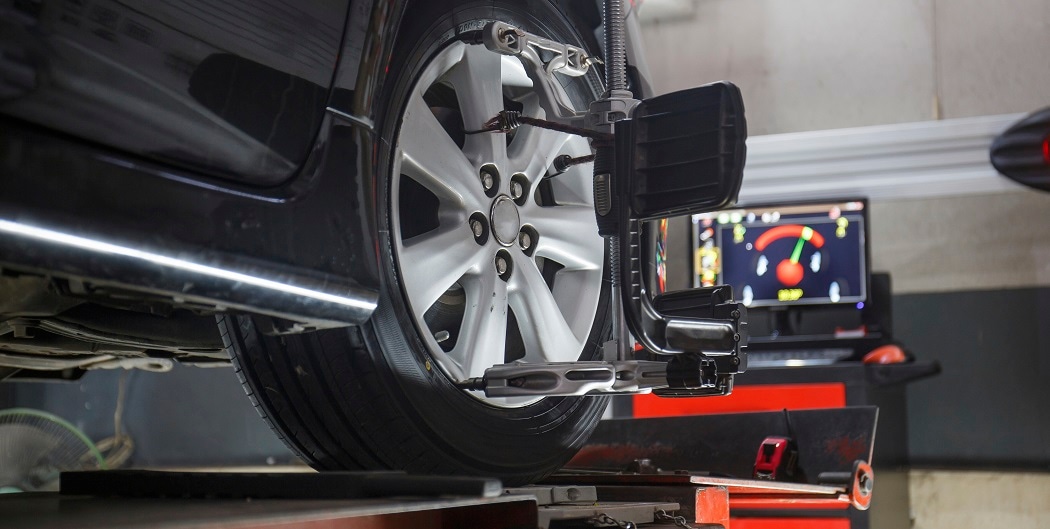 Volkswagen Tire and wheel centre in Walkerton, Ontario
Four seasons of Ontario driving weather puts a lot of stress on car owners and drivers. The correct tires for the driving season make all the difference between making it home safely and needing a tow because your car lost traction and got stuck or worse. Our Volkswagen tire and wheel centre in Walkerton, Ontario, has a full selection of Volkswagen's Original Parts and others by many of the best aftermarket brands to deliver the best tire service and products.
Tire Services Put the Best Rubber on the Road
Tire storage is important to preserve tires properly and ensure the rubber does not deteriorate, suffer dry rot, or otherwise become damaged. Those tires often see seasonal use and require proper storage to ensure the longest service life. When it is time to change tires for either wintertime driving or summertime travels, tire installation service properly mounts, balances, and rotate your tires and wheels.
Wide Range of New Tires Online
Whether you need snow tires, all-season radials, light-truck tires, or another type, the best place to find deals online. We have a full range of new tires online from the top brands and genuine Volkswagen parts to mount them properly to your car. You can order your tires today and Schedule a Service time to mount, balance, and rotate them for the best results. The top brands have tires for just about every purpose and others that do just about everything well at the Volkswagen tire and wheel centre in Walkerton, Ontario.
Alignment Service Keeps Travels Straight
Even when you have good tires for your travels, potholes, road hazards, and general services can cause one or more wheels to go out of alignment. An improperly aligned vehicle will not maintain a naturally straight travel path and can become dangerous. Our alignment service measures the camber, toe, and caster angles on each wheel and adjusts them to restore proper alignment. If worn parts cause the problem, our selection of Volkswagen's original parts will fix it.
Schedule a Service Online in Walkerton, Ontario
No matter what tire and wheel services your car might need, the Volkswagen tire and wheel centre in Walkerton, Ontario, has the tools and experience to do it right the first time. You can either drop off your car or relax in our customer lounge while we take care of your tire service needs. A tire mounting and balancing service takes less than an hour and ensures the best possible traction. An alignment service takes a little longer but always is worth the wait. Be sure to Schedule your Service Online Contact Us to learn more.
Questions?
Hours
Monday

8:00AM-5:00PM

Tuesday

8:00AM-5:00PM

Wednesday

8:00AM-5:00PM

Thursday

8:00AM-5:00PM

Friday

8:00AM-5:00PM

Saturday

Closed

Sunday

Closed